As the world continues to get stranger by the day, let me offer some refuge with a slate of psych, ambient, dream pop and electronic music.
Starting us off is "Penrose At The Edge Of A Hill" (0:00), from an electronic and ambient collaboration between Buffalo's Survey Channel, and Edmondton's Cpektir. They traded tracks and ideas over the summer, and produced Myriagon Atlas – "a mental map of the imaginative thought process".
Originating mysteriously from Peru, Les Replicants presents hazy atmospherics in the form of "Garden Ov Lights" (3:08). Multi-instrumentalist Walter Arellano has released the SER/VER EP, which can also be seen in Spanish as "being/seing": "the intelligence that unites all the terminal screens of the world, it silently watches over us, it feeds us with data, it programs the world".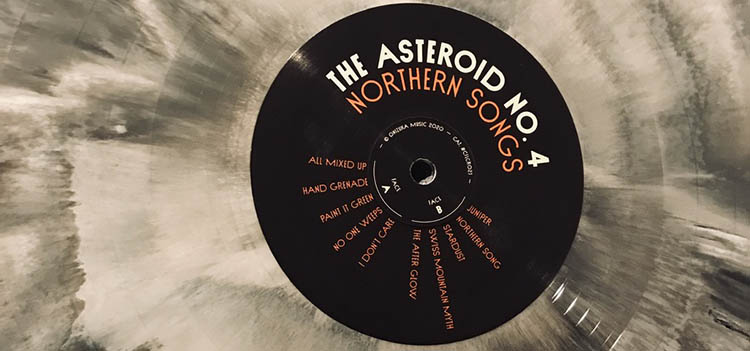 The Asteroid #4 remains one of my favorite bands of the last 2 decades, and they just put out their 10th studio album, Northern Songs. I've included the track "Stardust" (7:42) here, offering their take on the Paisley Underground sound.
Continuing to explore the music of Survey Channel, "Super Sun Dissolve" (11:24) presents a chunky electronic sound reminiscent of the Boards of Canada, pulled from the Along The Wind Spear album released back in May.
Adrien75 has been busy remastering & re-releasing some older material, this time taking a shot at his debut EP from 1999, with several bonus tracks from that time included. This was one of my favorite records at the time, and every track is great, but "Elves In My Bathroom" (16:07) just fits in well here.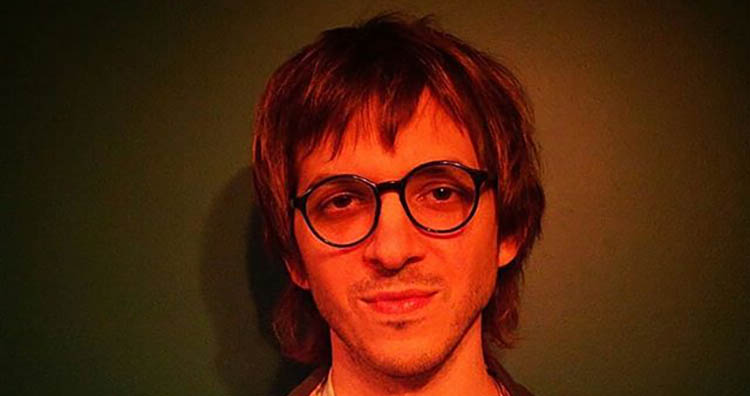 Chelo Lares is the synth project of Argentinian musician Ramos Mejía – "restless and obsessive, his sound is defined by constant search, experimentation and DIY culture". His latest EP 9V is out now of Fuego Amigos Discos, which includes the track "New Age music" (19:06).
Closing out this episode is the latest from dream pop/shoegaze legends SIANspheric, "So We Swim" (23:21) – released over the summer as a blue 7-inch, with a Beach Boys cover song on the b-side.
As always thanks for listening, and sign up for the email newsletter to get monthly updates on these and other bands featured in the podcasts.
Stay safe out there…
Podcast: Play in new window | Download
Subscribe: Apple Podcasts | RSS