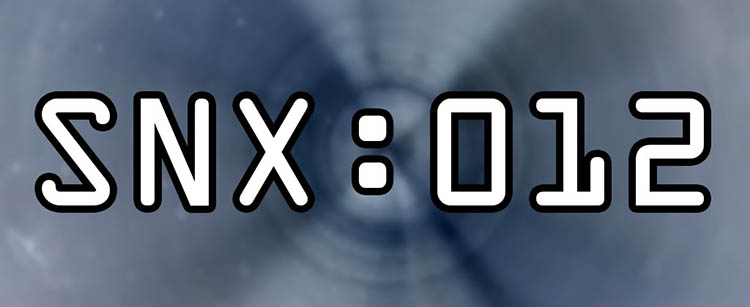 There are a few threads running through this batch of tracks: a focus on women vocalists; some throwback songs from the 2000s; and international representation from Sweden, Australia and Argentina, including a few that were submitted through the website.
Also, with this episode I'm better aligning the podcast and email newsletter, so I'll be sending one out every time a new episode is released. Make sure to subscribe to get notified and stay up to date on the latest new music from the Sonixcursions universe!
Track Listing
White Flowers "Within A Dream" (0:00) – probably my favorite new band of the moment, this track is from their upcoming EP of the same name, due out in January.
NAYAD "Don't Be Mad If I Don't Come Along" (3:33) – new trip-pop out of Sweden.
Relay "Prill" (7:30) – from 2006. A friend recently sent me some of their CDs as I had totally missed them the first time around.
Au Revoir Borealis "Blissfield" (10:44) – appeared on the Masstransfer 5 compilation from 2002.
KILN "Plum Hax" (16:36) – they have returned with a new album on Ghostly International entitled Astral Welder.
Willebrant "Cyan" (20:50) – Australian ambient artist with a focus on incorporating piccolo and fretless bass into fluid synth textures.
Turning "Absence At Entrance" (25:15) – the "rural psych" side project from Aaron Snow of Landing, "recorded on a four track using twenty year old cassette tapes".
Bosques "Terremoto" (30:00) – the latest from this Argentinian cosmic folk duo, conjuring up a "deep, natural and transcendental vision".
As always thanks for listening, and sign up for the email newsletter to get updates on these and other bands featured in the podcasts.
Stay safe & sane…
Podcast: Play in new window | Download
Subscribe: Apple Podcasts | RSS