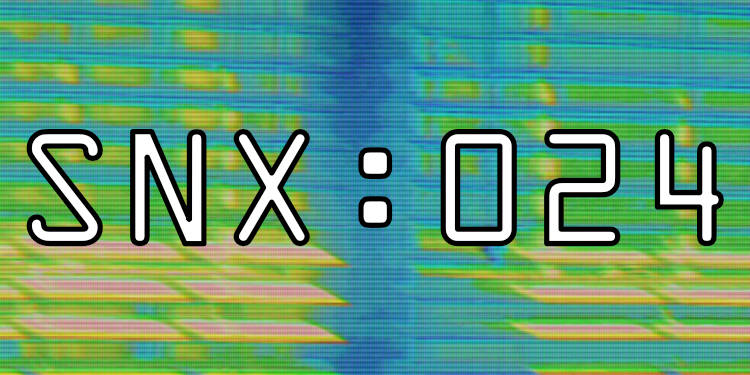 Join me for a mix of the latest Outersounds that will help you escape reality for just a little while. In this episode I'm playing some of the music that's been spinning around here this past summer, from soaring guitars to lazy electronic haze.
Track Listing
The Asteroid No.4 "Emma" (0:00) – From their most recent album Tones of the Sparrow. They will be touring the UK and the EU in October and November this year so check out their website for details.
Black Sand "Can We Find the Way" (4:25) – Off their 9th album, Above the Clouds.
Sansyou "Will I Dream?" (9:50) – Glistening guitar work from the release True North Coast.
Astrel K "Maybe It All Comes at Once" (12:45) – From the album Flickering i on Duophonic records, home of Stereolab – so you know it comes with good references.
Birds in the Brickwork "Sullen Lanes" (17:05) – The new project from epic45's Ben Holton, from the album and accompanying photo book entitled Recovery. He recently started up a Patreon account, so if you are into his music, you can support his work directly and be treated to a private podcast and other musical goodies.
The Green Kingdom "Laze" (21:00) – From the latest release Audioloom 2.
Pye Corner Audio "Haze Loops" (23:30) – From the recent album Let's Emerge! – on the Sonic Cathedral label. The album features Ride guitarist Andy Bell playing on five of its ten tracks, including this one.
Kikagaku Moyo "Effe" (27:40) – From their album Kumoyo Island, supposedly their last album forever as they are going on an indefinite hiatus. I had the good fortune of seeing them in Detroit back in May and it was quite a blowout show – they will definitely be missed.
The Twelve Hour Foundation "Stepping Stones" (31:00) – A glorious technicolor dream to close out summer. This track is from a 4-way split EP on the Russian Library label entitled L SERIES #1, which also includes Pulselovers, Stellarays, and Ondness.
Aural Design "Exit Utopia" (35:00) – A track from the Russian Library L SERIES #2 split EP, with Listening Center, Demónio António and The Heartwood Institute.
As always thanks for listening… Take care and stay sane out there…
Podcast: Play in new window | Download
Subscribe: RSS