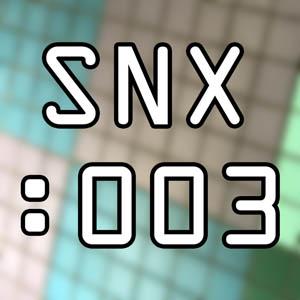 Take a break from reality, grab some headphones, close your eyes – here's 30 minutes of musical meanderings with no agenda.
Included in this episode: VHS Dream, Lorelle Meets the Obsolete, Bosques, All in the Golden Afternoon, a new track from Epic45, a throwback from Malory, and Do Make Say Think bringing it in for a landing.
For more information on the podcast and the bands included, please subscribe to the email newsletter. Thanks for listening!
Podcast: Play in new window | Download
Subscribe: Apple Podcasts | RSS