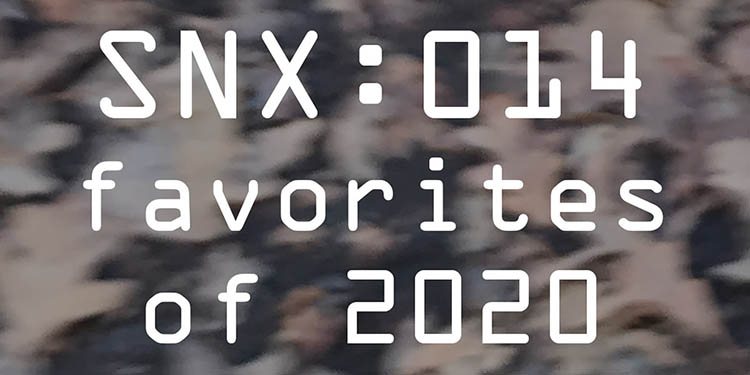 Welcome to the end of 2020 – a year that will change the course of our history into the foreseeable future. For various reasons, including being here at home full-time, I had a lot of time to spend listening to new music and following some bands I had lost touch with. For this episode, I'm going through my favorite albums, almost month-by-month, and playing my top song picks. You'll see over the course of the year, things started off pretty strong with the guitargazing of Purple Heart Parade and Ringo Deathstarr, but gradually tended towards an ambient direction later in the year.
As always thank you for listening, it's been quite an interesting year to say the very least. I look forward to 2021 at least not being 2020.
Track Listing
Purple Heart Parade "Petrichor" (0:00) – From the EP Desolation Angel on Club AC30.
Continue reading "Sonixcursions:014 Podcast – My Favorite Songs of 2020"
Podcast: Play in new window | Download
Subscribe: RSS