A compendium of upcoming releases just beyond the horizon. To be included, visit the Contact/Submissions page.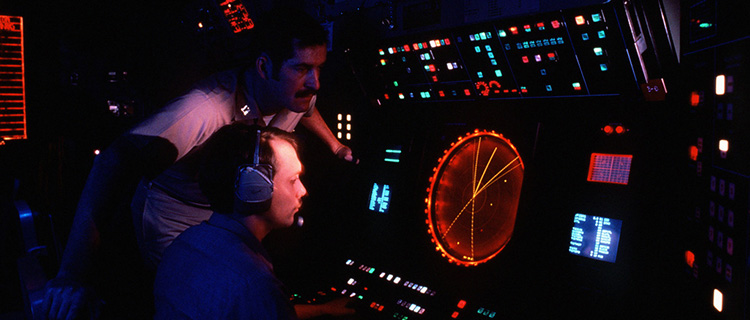 February 26, 2021
Here's a video for the single "Big Mess":
Clay Pipe 10th Anniversary Releases
From The Hardy Tree and Thalassing
Frances Castle is celebrating the 10th anniversary of the Clay Pipe label by re-issuing the first two albums that were released, The Fields Lie Sleeping Underneath by The Hardy Tree and Thalassing from Michael Tanner and Kerrie Robinson.
March 5, 2021
Resurgence
by Echodrone