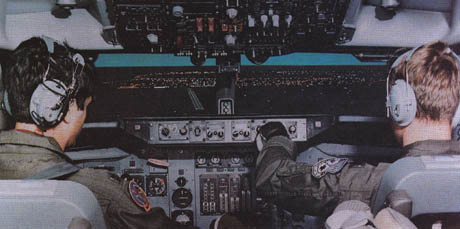 For any of you out there who had followed the Outersound Underground site and podcast may have noticed it's been off the air for a few months now. The last podcast went out at the very tail end of last year, and sometime in April the site had gotten hacked (it was a WordPress site after all) and the event gave me the chance to rethink the direction of the whole thing.
Coinciding with all of this, last year turned out to be the 20th anniversary of launching the Masstransfer fanzine – back in 1997. This caused me to reflect on all the music and bands from that scene, and realized that a good many them are either still together in some form, or their constituent players continue to record and perform.
This brings me to the new site, Sonixcursions.com – with a podcast that pulls from 20+ years of Masstransfer and Outersound tracks, focusing on bands that are standing the test of time, with a dash of throwbacks. The first episode will be posted in a few days, and if you're familiar with the scene, many of the artists will be friendly to your ears. If you're new to this realm of the sonicontinuum, they will be just as friendly.