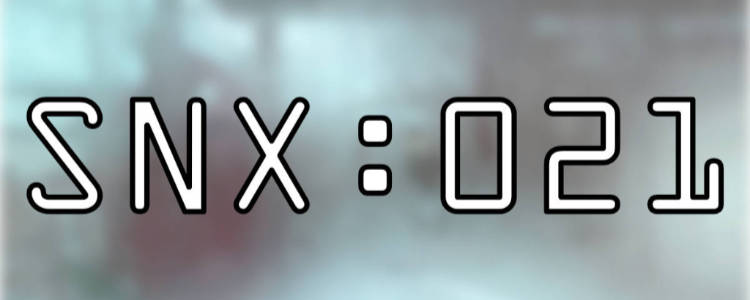 Here it is, finally – the second half of my favorites of 2021. So far this year has been quite a whirlwind. With day job workload and the general daily grind, finding time to wrap this up has been challenging, but I wanted to close the loop on this since some of my absolute favorites of the year are in this mix.
Track Listing
The Voice of Saturn "Winston" (0:00) – the solo work of Travis Thatcher, one half of the duo Personal Bandana. This track is taken from the release Gratitude, on the Woodford Halse label.
Panamint Manse "LandMarks" (5:40) – sun-baked electronic sounds off the album Seldom Seen.
Cate Brooks "Free Play" (9:05) – taken from the second of two Commentaires releases from 2021.
D. Rothon "West of the Moon" (14:00) – released on England's Clay Pipe music, the album Memories of Earth saw some serious rotation over the past summer.
A Journey of Giraffes "Muddy Opal" (16:35) – from the Spool album released on the Somewherecold label.
SineRider "Ashore" (18:30) – drifting ambient courtesy of Sound In Silence.
White Flowers "Different Time, Different Place" (22:20) – quite possibly my favorite new band, delivering a sound steeped in dream pop reminiscent of Cocteau Twins. From their amazing album Day By Day.
Hattie Cooke "Cars" (26:35) – from the album Bliss Land released by the always amazing Castles In Space label.
Colleen "Hidden in the Current" (30:00) – full of bubbly organic synth sounds, off of one of my favorite albums of 2021, The Tunnel and the Clearing on Thrill Jockey Records.
Heron & Crane "Sleep Patterns" (36:00) – closing out the episode with a track off of another favorite release of 2021, Heron & Crane's Streams.
As always thanks for listening, and sign up for the email newsletter to get updates when new podcast episodes are available. There is already an episode of all new music on deck and ready to go, so stay sane out there, and see you soon!
Podcast: Play in new window | Download
Subscribe: RSS