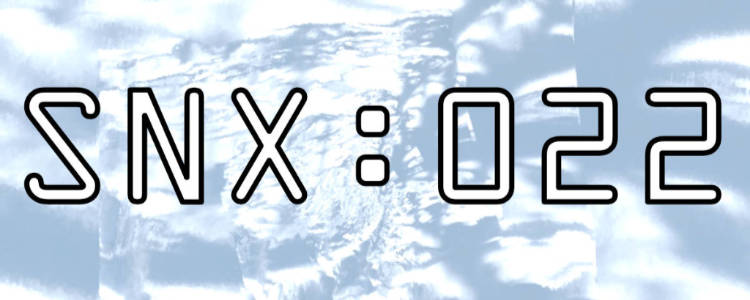 The existential dread meter is running high these days, and listening to music is one of the only things that can take my mind off the news. Here's a half-hour break from the daily grind with a selection of kosmische, ambient, electronic and radiophonic tunes pulled from the latest releases.
Track Listing
The Soundcarriers "At The Time" (0:00) – their first new music in eight years, from the album Wilds.
Sankt Otten "Hymne der melancholischen Programmierer" (4:00) – from their upcoming album Symmetrie und Wahnsinn which will be out at the end of March.
The Prison Of Winners "Chip Error" (8:15) – a collaboration between Dave Mason of listening center and Martin Jensen from the home current. This is from an amazing two CD set that was put out recently on the Polytechnic youth label.
Flipping Candy "Searching For UFO's In The Backyard" (12:40) –sci-fi infused radiophonica, on the Prisma Sonora label out of Portugal
Cate Brooks "Blemishes" (17:40) – from her recent release Chalk Sketches.
Salvatore Mercatante "Slope" (20:15) – off his recent release Upper on the Werra Foxma label
The Silent Treatment "7 p.m. (Still Hot)" (23:25) –new ambient music sent in from France, off their debut release I.
Camino Sound "Joule" (36:42) – an epic track from their recent self-titled EP.
As always thank you for listening. Take care, and take some time to consider those facing humanitarian catastrophe across the globe and what you can do to send aid where it is needed.
Podcast: Play in new window | Download
Subscribe: RSS